NG/E are a national leader in delivering innovative energy solutions, as Australia's leading Engineering, Procurement and Construction (EPC) provider.
NG/E are proud to be one of Australia's largest energy EPC partners in the renewable energy space. Our focus is on delivering renewable energy solutions, such as solar farms, microgrids, commercial rooftop solar and battery energy storage.
NG/E is one of the few electrical services businesses in Australia to provide full turn-key design, construction and maintenance services across commercial solar installations, solar farms, distribution/transmission lines and substation projects.
QIC Smart Connected Solar Program
Location Multiple shopping centres in QLD, VIC and NSW Scope of Works As part of Stage 1, this involved the Engineering, Procurement and Construction of 14MW roof-mounted systems at Robina Town Centre (5.4MW), Grand Central (0.92MW) and Hyperdome Shopping Centre (4.9MW) in QLD and Watergardens Shopping Centre (2.4MW) in VIC. Stage 2 across five shopping […]
View case study
Agility Warehouse (Melbourne Airport)
Scope of Works This installation was apart of the new Agility Logistics warehouse and distribution centre located at Melbourne Airport in the Melbourne Business Park. Scope includes design, supply and installation of 1.78MW rooftop solar PV system with MV inverter that includes a high voltage ring main unit (HV RMU).
View case study
Melbourne Market Authority (Warehouse 7)
Scope of Works design and construct o Solar to the Melbourne Markets – Warehouse 7. Warehouse 7 includes a 4,200 m2 rooftop with 1,110 solar panels providing a capacity of 460.65 kW.
View case study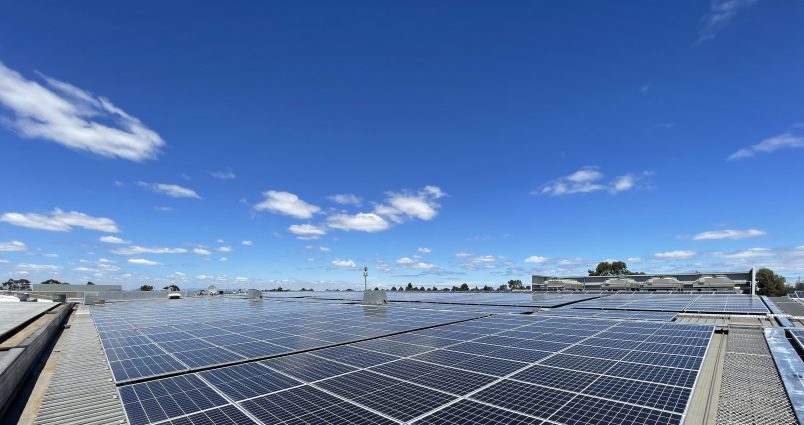 Shopping complex switches on massive rooftop solar system
The switch has been flicked on what has been labelled one of the Southern Hemisphere's largest rooftop solar PV systems with Queensland government-owned Yurika announcing an almost 5MW system installed atop the Logan Hyperdome Shopping Centre is now operational, delivered by NG/E. NG/E installed 4.93MW of solar PV on the roof of the Hyperdome Shopping […]
Read article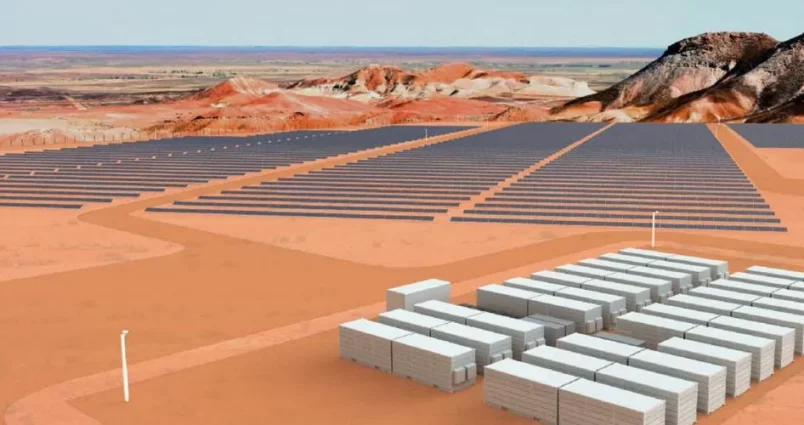 Construction commences for the Yadlamalka Energy Project
An exciting milestone has been achieved during the construction of the Yadlamalka Energy Project, with the first pile being installed. NG/E are constructing the project for the Yadlamalka Energy Trust and SwitchCo. Yadlamalka Energy is a grid scale battery storage and co-located Solar PV facility, near Yadlamalka Station, in a high sunshine area, South Australia. […]
Read article